JACAN
Completing the Mount Vernon Modern a 10 story residential and commercial property in Mount Vernon with Macquesten Development.
Now under contract to provide general plumbing for the new Heritage Homes Phase II project for low income housing in New Rochelle, NY. This is a million dollar contract in partnership with Macquesten Development a singular leader in Westchester County housing development. This adds to the recent completion of 130 townhouse apartments in the Phase I 60 million project.

For Volmar Construction Inc. we have contributed to the DEP contract for Flouride Modifications in Valhalla NY as well as the recent renovation to the Todd Hill rest area located south of route 55 on the Taconic State Parkway. This project was completed for the State Transportation Department in 2014.
Now an active venue for families to enjoy.
Other commercial projects include the completion of 2 Red Lobster restaurants, at Yonkers Cross County Mall, and in Harlem. All new installations completed with GBC Construction.

In addition to the Fluoride Modifications project, we have completed the HVAC installation of Industrial Exhaust Fans necessary to reduce heat and increase air circulation for DEP earlier this year.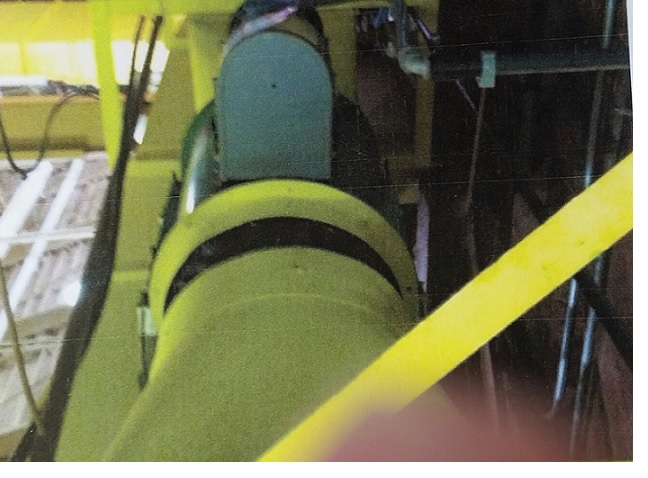 Catskill Delaware UV Water Treatment Facility
In 2012 JACAN's team was responsible for installing the water system piping for this new ultra-violet light disinfection plant is a secure water treatment facility, providing safe drinking water to NYC. At the time this was the largest facility in the country.