At Jacan Plumbing Heating & Air Conditioning, it is our goal to leave our clientele with the peace of mind that comes with knowing that their Plumbing and Heating, systems are installed and running at peak efficiency year round. No matter what services interest you – from residential or commercial plumbing repair or maintenance, to heat pump installation and servicing, to using top-of-the-line hot water heaters, piping or insulation – at Jacan Plumbing & Heating you get a combination of knowledge, honesty and professionalism that you simply won't find anywhere else in the greater Westchester area.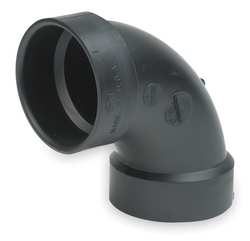 Drawing on many years of experience in the field, at Jacan Plumbing & Heating you get the highest quality equipment and personalized, friendly and reliable service that will always make your needs our top priority.
If you're looking into getting a new heating system, or generator installed or retrofitted in your home or business, you need a Licensed, EPA certified service that will not only get your system up and running promptly, but will have the skill and expertise to optimize it according to the specific layout of your interior, in order to ensure that it runs properly and at peak efficiency. With Jacan Plumbing & Heating you get the kind of knowledge and expertise that assures your system runs properly at all levels, and are sized and adjusted to optimize your system's overall performance.
If you're looking into a gas conversion or heating product that will be efficient as well as reduce cost you should consider a high efficiency hot water heater.
Recognized experts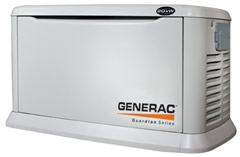 We are also superior providers of emergency
back up products such as sump pumps and emergency generators
and we work with Con Edison to ensure rebates where they apply
.
Check our Fall Season Blog for more about Generators....